About Us
Criminal Lawyer Toronto – William Jaksa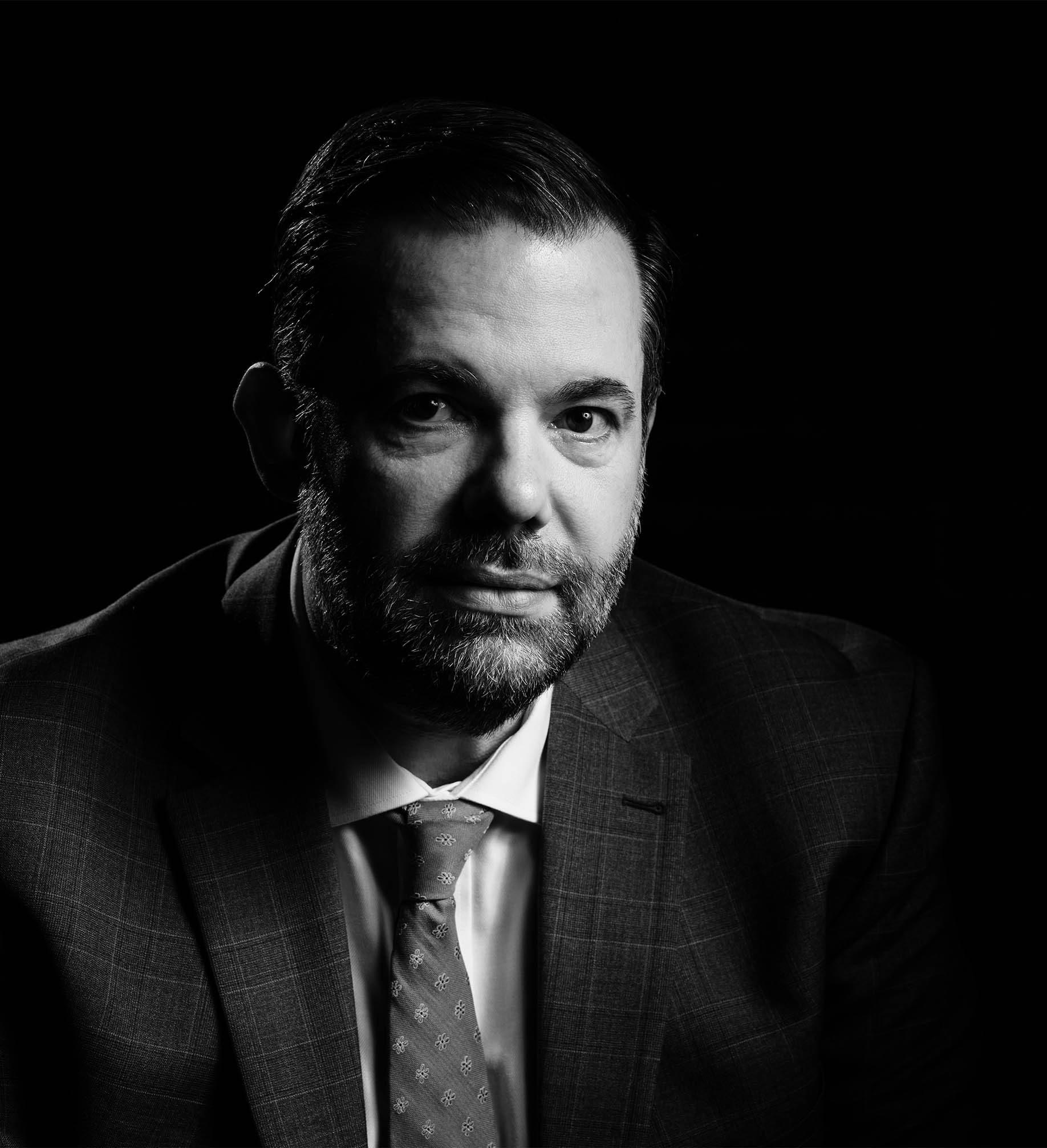 When facing criminal charges and the prospect of losing your freedom, you want William Jaksa acting as your criminal lawyer in Toronto. He understands the stress that a criminal case can have on his client's and their families. He also understands that his clients are more than the criminal charge they face. With over 15 years of experience defending criminal cases and his proven record of creating strategic defences that ensure the best results for his clients, he has earned the reputation of being one of the best criminal lawyers in Toronto. As a criminal defence lawyer, William is always focused on his client's best interests and has an uncompromising dedication when defending their criminal cases.
William Jaksa's criminal law firm has successfully defended clients facing serious criminal offences ranging from sexual assault charges to drug offences; from impaired driving to white collar crimes, to domestic assault charges, and to highly publicized murder trials. Being found guilty and convicted of a criminal code offence has serious implications. A conviction can result in a criminal record or jail time that can have profound effects on one's life. William Jaksa's clients place their trust in him, knowing that he will professionally and expertly handle their matters. For William, every case matters, and every client matters.
Since opening his criminal defence law firm in 2007, William Jaksa has appeared at the Ontario Court of Justice, the Superior Court of Justice, and at the Ontario Court of Appeal. He has also represented both corporate and private individuals at the Ontario Securities Commission, the Coroners Court, and other specialized regulatory bodies such as the Financial Services Regulatory Authority (FSRA), the Ontario College of Teachers, and the College of Nurses of Ontario.
Experienced Criminal Lawyer in Toronto
While working as a Toronto criminal lawyer William Jaksa has been volunteering with the Ontario Justice Education Network (OJEN) since 2007. This is an organization that is dedicated to promoting an understanding of criminal law and how defence lawyers operate in the criminal justice system. Encouraging the values of a transparent and accessible justice system, as well as creating a dialogue between the justice system participants, like Judges, criminal defence lawyers, Crown Attorneys, and the public.
William now also manages the "Piece Options" program – an anonymous and lawful program created by Edward Sapiano and operated by defence lawyers that helps people surrender firearms without any criminal repercussions. Further, in dedication to his friend and former mentor, William is a board member of an educational non-profit organization that assists law students ad young new lawyers starting their law careers.
Criminal Lawyers Toronto
Before attending law school at Windsor University, William Jaksa completed a Bachelor of Arts with Honours from York University as well as a Master of Arts in Political Science from the University of Waterloo.
In addition to being a member of the Law Society of Ontario, William Jaksa is a member of the Criminal Lawyers Association, the Toronto Lawyers Association, the Durham Regional Law Association, the Advocates Society, the Law Union, and the Canadian Bar Association.
Regardless of the criminal charges, the criminal offence or how serious charges are, or the potential jeopardy, William Jaksa works with his clients to ensure they have the best legal representation, that they understand the criminal trial process, and that they are an integral part of developing a strategy to achieve the best possible outcome from the pre-trial motions all the way to the jury trials. The best lawyers know and honestly believe that their client's matter.